For our Show-Garden, we have selected three very high quality outdoor furniture brands: BOREK, KETTAL and EGO PARIS. Their creations are made by renowned designers. We also present the BIG GREEN EGG and the BARBECUE ROSLE. Regarding exterior lighting, we chose to work with ROGER PRADIER. These new partners are in addition to those we already had. You can admire many of these pieces of furniture, barbecues and lighting in our Show-Garden area. Then, when the choice is made (and it won't be easy because the items are very beautiful!), we take your order and take care of everything.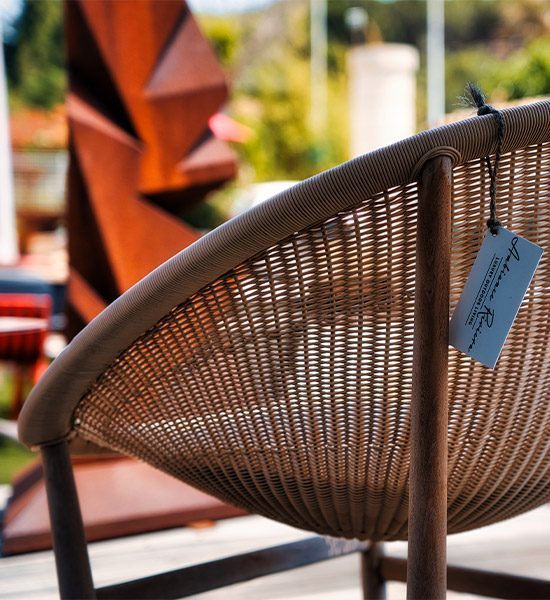 VISIT OUR
SHOW ROOM
Every day from 8 a.m. to 6 p.m. except Sunday. 96, route du Plan de la Tour - SAINTE MAXIME
Furniture, parasol, poolhouse, swimming pool, paved access, terrace, exceptional plants, stone cutting, riprap, synthetic turf…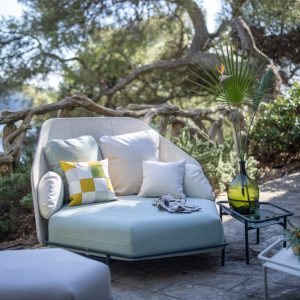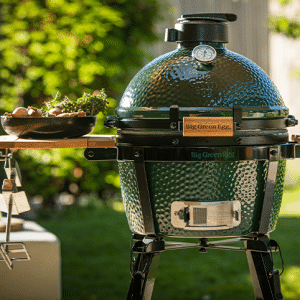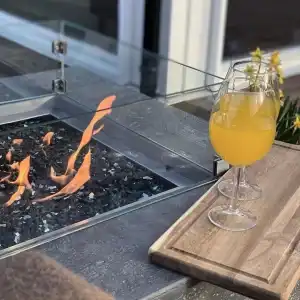 Your projects are also ours!
We accompany you by putting at your disposal our experience and our know-how in order to offer you the best solution for your project by guaranteeing you a quality without reproach.