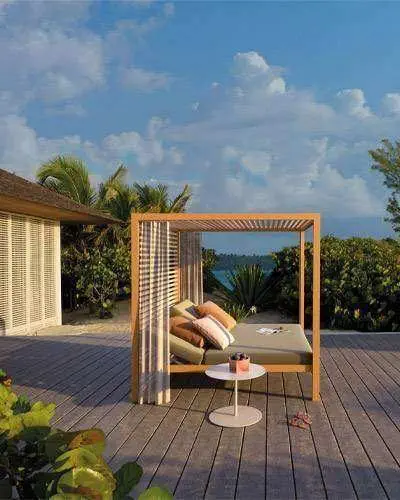 Luxury Outdoor Living Gulf of St-Tropez

For many years our customers have been looking for furniture and accessories that combine modernity, quality and comfort. We have selected world-renowned products for them that combine all of these qualities.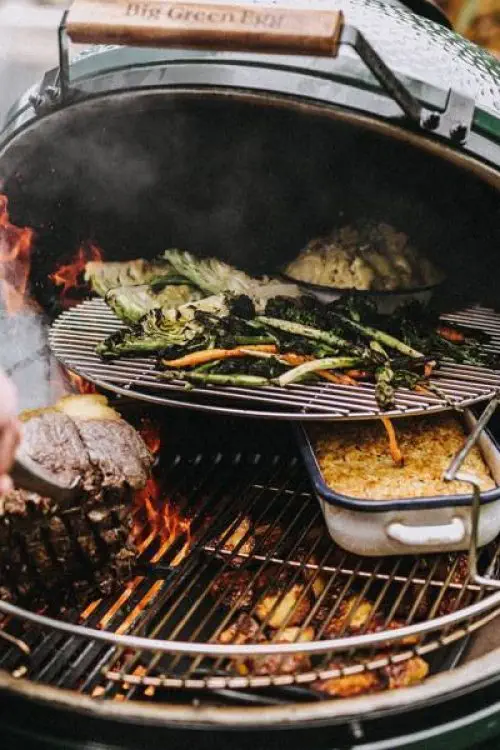 Big Green Egg sears, grills, smokes, roasts to perfection. All in one beautiful, everlasting cooking appliance. Be ready to prepare the most delicious dishes. Be ready to surprise your friends and family. Get ready for Big Green Egg. Available in our showroom, contact us to order yours! And soon available in our online store.

We have selected for you very high quality brands, recognized worldwide. Their creations are made with quality materials by renowned designers.
We have in our showroom works made by recognized artists such as: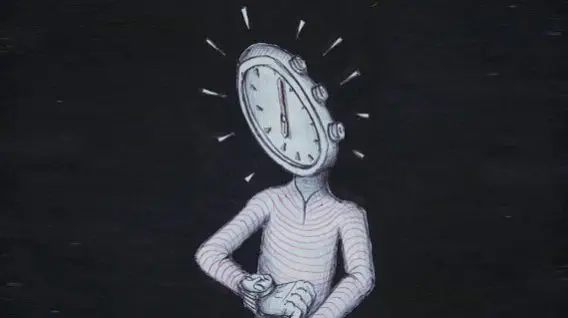 Edouard Leruste – General Artist
Draftsman, painter, sculptor and more, he knows how to be versatile and touches everything.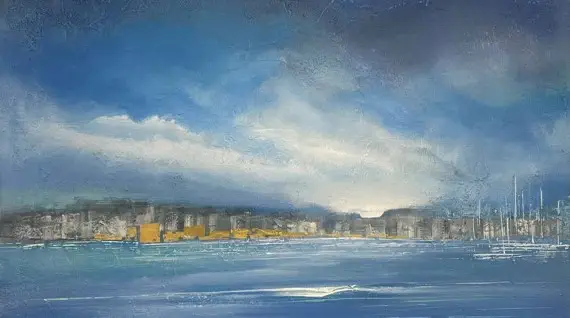 Shan: Franck Clergue – Painter
Professional painter, meticulous and original, he creates paintings using different materials.
Your projects are also ours!
We support you by providing you with our experience and our know-how in order to offer you the best solution for your project by guaranteeing you impeccable quality.